Representing Victims of Negligence Since 1985
At the law firm of J.F. Wright & Associates, our Valencia personal injury attorneys provide quality legal representation for residents and clients throughout the world who have been victimized by negligence. When someone's negligent actions or inactions lead to injuries—or even the loss of life—our Valencia personal injury lawyers provide the support and guidance our clients need to seek financial recovery from the responsible party or insurance provider. J.F. Wright & Associates works tirelessly to provide the best outcome available for each of our client's unique cases and claims, so we are doing more than simply providing successful results; we are helping to change lives.
About Our Firm
Our attorneys handle a wide range of personal injury matters, including car accidents, premises liability, product liability, medical malpractice, nursing home abuse, construction accidents, and much more. We also represent clients in complex workers' compensation and mass tort claims. Regardless of how complicated or challenging your unique situation may be, our team is here to help you see a way forward. We work tirelessly to secure compensation for our clients so that they can focus on healing and returning to their normal lives.
Hi, We're
J.F. Wright & Associates Your Personal Injury Firm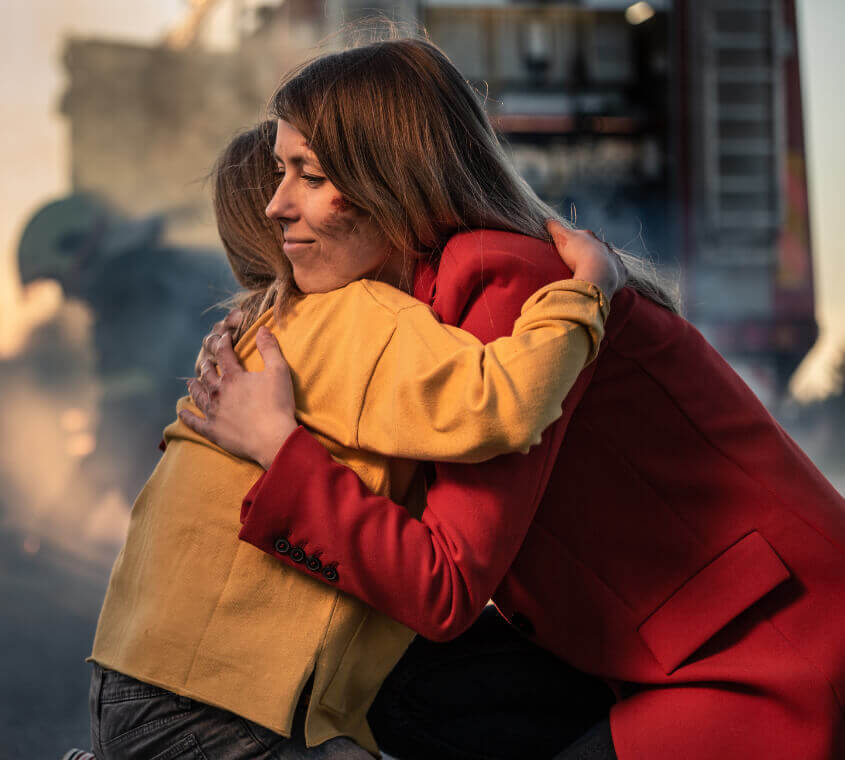 At J.F. Wright & Associates, our Valencia personal injury lawyers recognize that if you are searching for an attorney, your life has likely been turned upside down by someone else's negligence. Our priority is to provide the support, skill, and legal representation you need to help you and your family get through this difficult time. Word-of-mouth referrals and repeat clients account for more than 85% of our business, which is a testament to the level of service we provide. We are proud to have built a reputation based on our unparalleled commitment to achieving the best outcomes available for our clients.
We Offer Free Consultations
It all starts with a consultation, no obligations. Give us a try.