 Valencia Personal Injury Firm
Representing Victims of Negligence Since 1985
At the law firm of J.F. Wright & Associates, our Valencia personal injury attorneys provide quality legal representation for residents and clients throughout the world who have been victimized by negligence. When someone's negligent actions or inactions lead to injuries—or even the loss of life—our Valencia personal injury lawyers provide the support and guidance our clients need to seek financial recovery from the responsible party or insurance provider. J.F. Wright & Associates works tirelessly to provide the best outcome available for each of our client's unique cases and claims, so we are doing more than simply providing successful results; we are helping to change lives.
The Wright Answer for Your Case
Take advantage of a free consultation, and find out why we're the best choice for your personal injury case.
Online Scheduling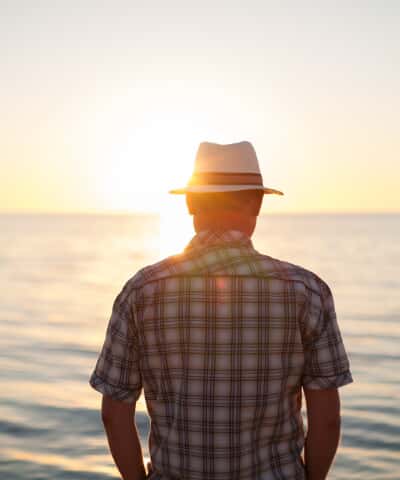 "So seamless and easy for me."

- L.I.

"They took great care of me."

- N.W.
The Wright Path to Your Desired Outcome
When you've been injured, you want more than a great lawyer. You want a whole team of great lawyers who are committed to treating you with the compassion, integrity and serious respect that you deserve.

The Personal Injury Process in Valencia
Our experienced attorneys have an impeccable track record of success in complex personal injury claims. We provide our clients with the opportunity to pursue compensation for their specific injuries, as well as their medical bills, lost wages, and other damages. Here is our process:
We Investigate Your Claim & Medical Records: We will interview you as we want to know everything you know about the accident, your injuries, and your medical treatment. We don't want to be surprised, so make sure to answer all questions as completely as you can.
We Consider Making Demands & Start Negotiating: Many smaller personal injury claims are settled before a lawsuit is ever filed. If we think that your case can be settled, we will make a demand to the other attorney or the other side's insurance company.
Why We are the Wright
Choice for Your Case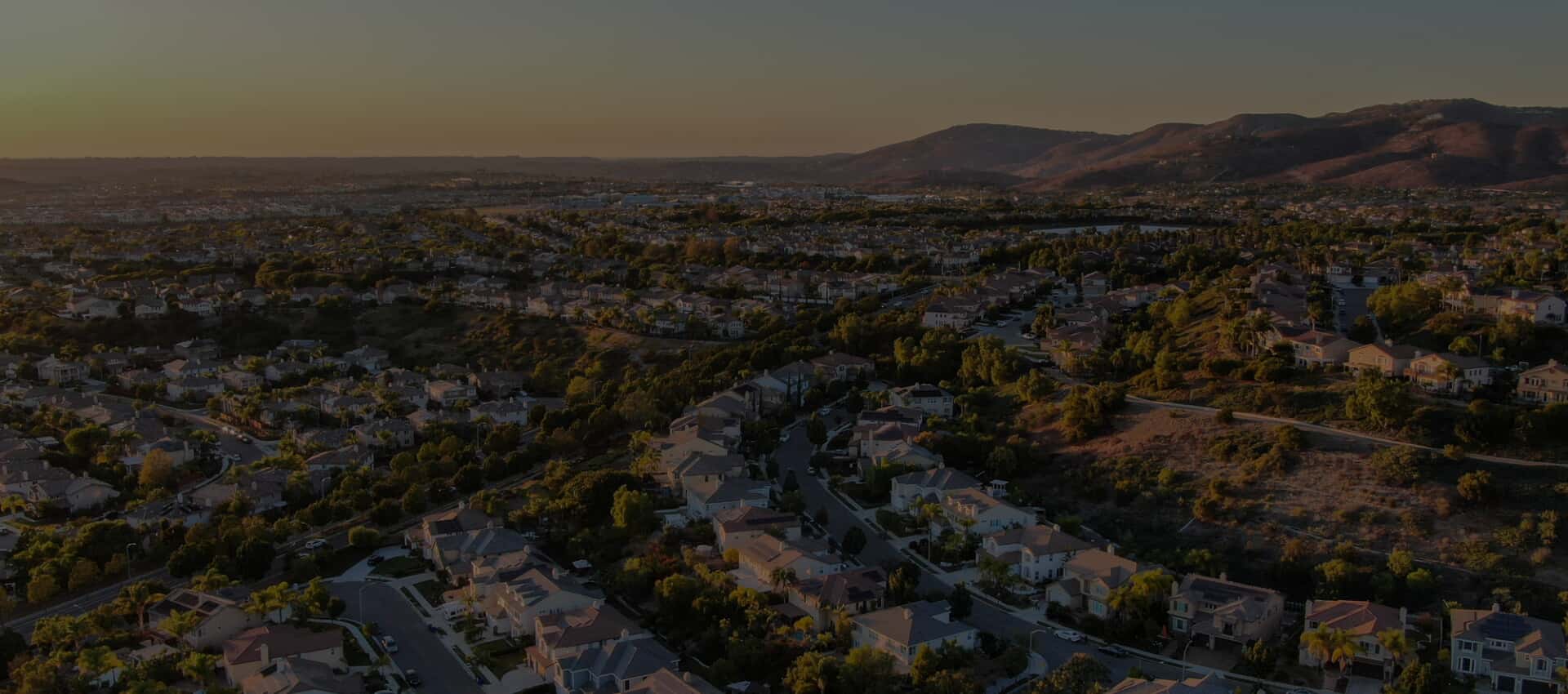 Always Compassionate, Tough When Necessary

We have perfected the balance of aggressively protecting your best interest while not adding to the emotional turmoil of your situation.

Focused on You & Always Available

You will have our cell to talk with us day or night. We want to be en extension of you during this time.

Real People, with Exceptional Legal Knowledge

We're not robots that recite the law at the drop of a hat. We're a real attorney who can apply the law to your unique case & circumstances.
1

Confirmation of First Steps

We'll reach out to you to confirm your appointment and request case details ahead of the meeting to ensure you get the most out of your meeting with our team.

2

Review Case Details

During your consultation, we'll discuss your current situation and what the best options are based on your personal injury details.

3

One-on-One Counsel & Care

Our team of attorneys are on your side and will work with you every step of the way to lead you to optimal results.
Get Started on the Wright Path
Take advantage of a free consultation with our team.