About
J.F. Wright & Associates
Representing Victims of Negligence Since 1985
At the law firm of J.F. Wright & Associates, our Valencia personal injury attorneys provide quality legal representation for residents and clients throughout the world who have been victimized by negligence. When someone's negligent actions or inactions lead to injuries—or even the loss of life—our Valencia personal injury lawyers provide the support and guidance our clients need to seek financial recovery from the responsible party or insurance provider. J.F. Wright & Associates works tirelessly to provide the best outcome available for each of our client's unique cases and claims, so we are doing more than simply providing successful results; we are helping to change lives.
Building Relationships

We work with people, not cases. Our lawyers take the necessary time to get to know each client and build emotional connections with them. We want our clients to know that we genuinely care for them and prioritize their needs in all we do.

Getting Results

Our success is determined by helping our clients achieve their goals. Whether by means of skillful negotiations outside the courtroom or through aggressive representation during litigation, we focus on obtaining real results for our clients.

Acting with Integrity

During your current circumstances, you might find it hard to trust anyone. However, you can always rely on our legal team to follow through on our commitments and handle your case as efficiently and effectively as possible.

Looking to the Future

From day one of working with a client, our focus is on their future. Our firm does not just assist you with your present legal needs, but also provides an aftercare program to help you with any emotional and legal issues you face after your case is finalized. We Can Help You Move Forward from This
Our Firm has a five-star rating on Avvo, and is the recipient of the Avvo Clients' Choice Award. Your case will be in the hands of true legal heroes.
At J.F. Wright & Associates, we offer an exceptional level of dedication and support for the people we represent in personal injury matters. We are not just a law firm. We are tough advocates for the people we serve because we truly care.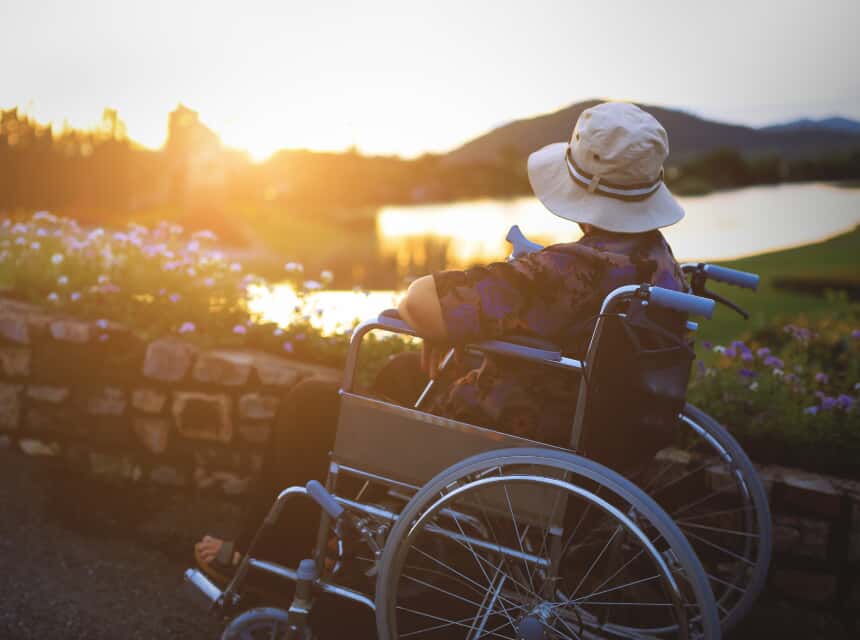 Hi, We're
J.F. Wright & Associates Your Personal Injury Firm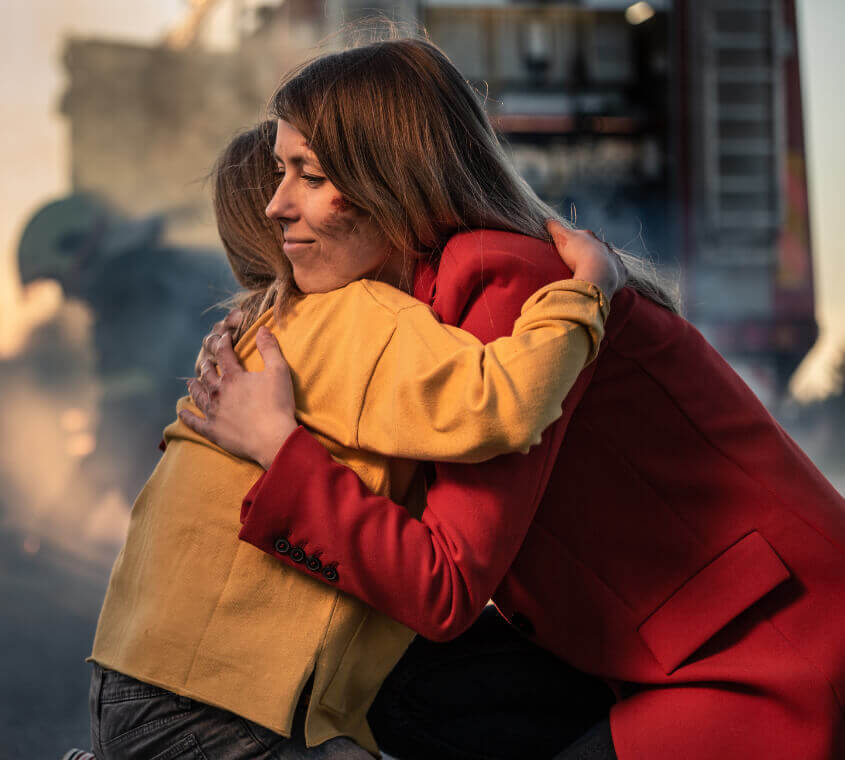 At J.F. Wright & Associates, our Valencia personal injury lawyers recognize that if you are searching for an attorney, your life has likely been turned upside down by someone else's negligence. Our priority is to provide the support, skill, and legal representation you need to help you and your family get through this difficult time. Word-of-mouth referrals and repeat clients account for more than 85% of our business, which is a testament to the level of service we provide. We are proud to have built a reputation based on our unparalleled commitment to achieving the best outcomes available for our clients.
We Offer Free Consultations
It all starts with a consultation, no obligations. Give us a try.