What You Want in an Attorney
When you've been injured, you need an advocate who will leave no stone unturned in pursuit of the justice you deserve. With J.F. Wright & Associates on your side, you have found that advocate.
A short clip of a woman sitting side-ways in a small, wooden boat that is sailing on still waters through a majestic canyon. As the boat comes around a wall of the canyon covered in trees, the sun shines on the woman in the boat and the scene opens up to show even more faces of the canyon covered in plants and trees. Valencia Personal
Injury Firm
When you've been injured, you want more than a great lawyer. You want a whole team of great lawyers who are committed to treating you with the compassion, integrity and serious respect that you deserve.
Representing Victims of Negligence Since 1985
At the law firm of J.F. Wright & Associates, our Valencia personal injury attorneys provide quality legal representation for residents and clients throughout the world who have been victimized by negligence. When someone's negligent actions or inactions lead to injuries—or even the loss of life—our Valencia personal injury lawyers provide the support and guidance our clients need to seek financial recovery from the responsible party or insurance provider. J.F. Wright & Associates works tirelessly to provide the best outcome available for each of our client's unique cases and claims, so we are doing more than simply providing successful results; we are helping to change lives.
Our Client-First Approach
We strive to separate ourselves from other attorneys from the moment you contact our firm. Throughout the entire legal process, we will continue to provide the guidance and communication you need to maintain confidence in your claim. An attorney will be directly involved in your case from your initial consultation onward, serving as your partner and guide every step of the way. During the initial consultation, we devote the necessary time to ensure that each of your questions is answered and that each of your concerns is addressed so you can make an informed decision about partnering with our law firm. Should you choose to work with us, we will keep you informed of your case's status throughout the legal process. We will continue to communicate with you, providing honest, straightforward answers and delivering realistic expectations and timelines so you always know where your case stands.
We've Helped Thousands Move Forward
"So seamless and easy for me."

- L.I.
" When you partner with J.F. Wright & Associates, it is our goal to treat you with the utmost understanding and compassion, coupled with the highest level of legal representation."

- John Wright
The Law Is Complex, That's Why We're Here
When you've been injured, you want more than a great lawyer. You want a whole team of great lawyers who are committed to treating you with the compassion, integrity and serious respect that you deserve.
Our experienced attorneys have an impeccable track record of success in complex personal injury claims. We provide our clients with the opportunity to pursue compensation for their specific injuries, as well as their medical bills, lost wages, and other damages. We Can Help You Move Forward from This
Our Firm has a five-star rating on Avvo, and is the recipient of the Avvo Clients' Choice Award. Your case will be in the hands of true legal heroes.
At J.F. Wright & Associates, we offer an exceptional level of dedication and support for the people we represent in personal injury matters. We are not just a law firm. We are tough advocates for the people we serve because we truly care.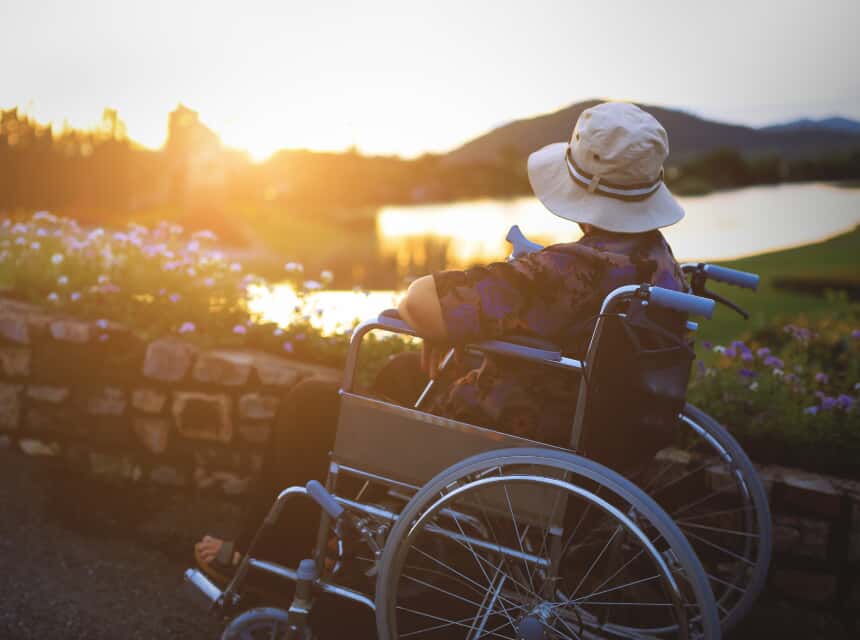 Why We are the Wright
Choice for Your Case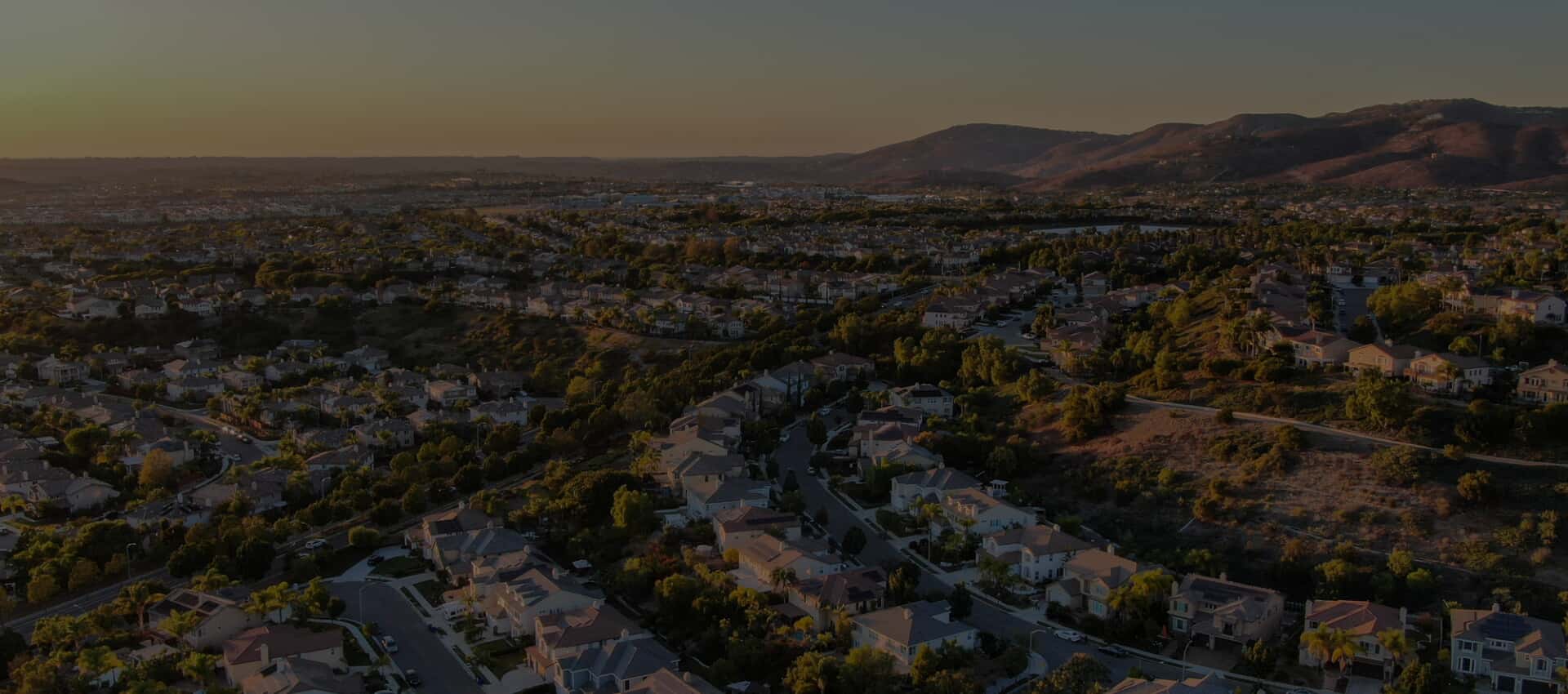 Always Compassionate, Tough When Necessary

We have perfected the balance of aggressively protecting your best interest while not adding to the emotional turmoil of your situation.

Focused on You & Always Available

You will have our cell to talk with us day or night. We want to be en extension of you during this time.

Real People, with Exceptional Legal Knowledge

We're not robots that recite the law at the drop of a hat. We're a real attorney who can apply the law to your unique case & circumstances.
Get to know the team that will be dedicated to your case. You will have one primary attorney with an entire staff working around the clock for you.
We Offer Free Consultations
It all starts with a consultation, no obligations. Give us a try.