 Experienced Personal Injury Firm
We're in This Together
When you've been injured, you need an advocate who will leave no stone unturned in pursuit of the justice you deserve. With J.F. Wright & Associates on your side, you have found that advocate.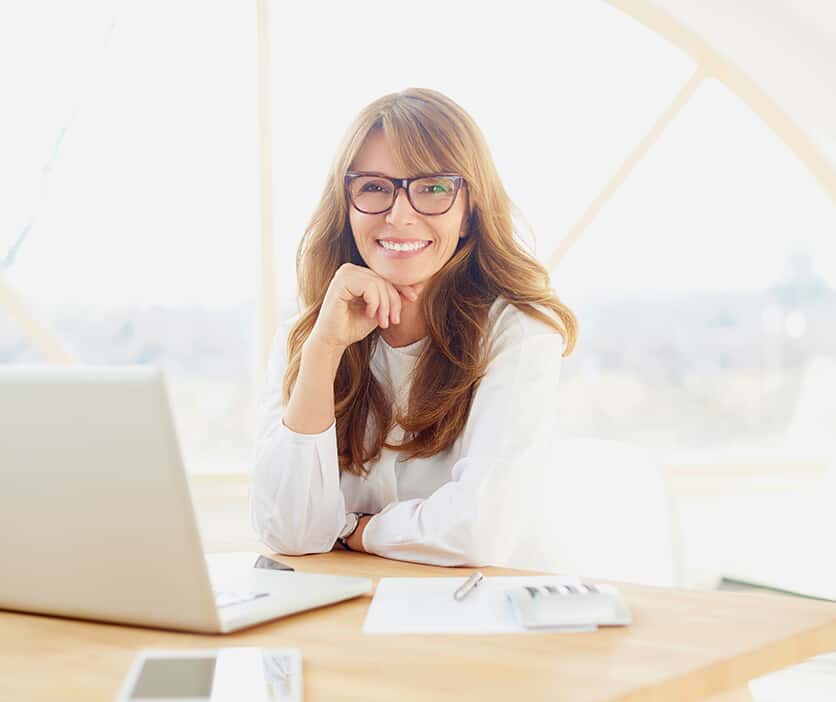 Valencia Personal Injury Firm
Representing Victims of Negligence Since 1985
At the law firm of J.F. Wright & Associates, our Valencia personal injury attorneys provide quality legal representation for residents and clients throughout the world who have been victimized by negligence. When someone's negligent actions or inactions lead to injuries—or even the loss of life—our Valencia personal injury lawyers provide the support and guidance our clients need to seek financial recovery from the responsible party or insurance provider. J.F. Wright & Associates works tirelessly to provide the best outcome available for each of our client's unique cases and claims, so we are doing more than simply providing successful results; we are helping to change lives.
Recognized for Quality Legal Counsel
Our experienced attorneys have an impeccable track record of success in complex personal injury claims. We provide our clients with the opportunity to pursue compensation for their specific injuries, as well as their medical bills, lost wages, and other damages.
Over the years, we have recovered substantial settlements and jury verdicts that allow individuals and families to face their recovery with the confidence they need to put their injuries behind them. At J.F. Wright & Associates, we fight for each of our client's individual needs after an accident. If you were involved in a car accident, bitten by a dog, or otherwise injured by someone else's negligence, we want to help you seek the results you need.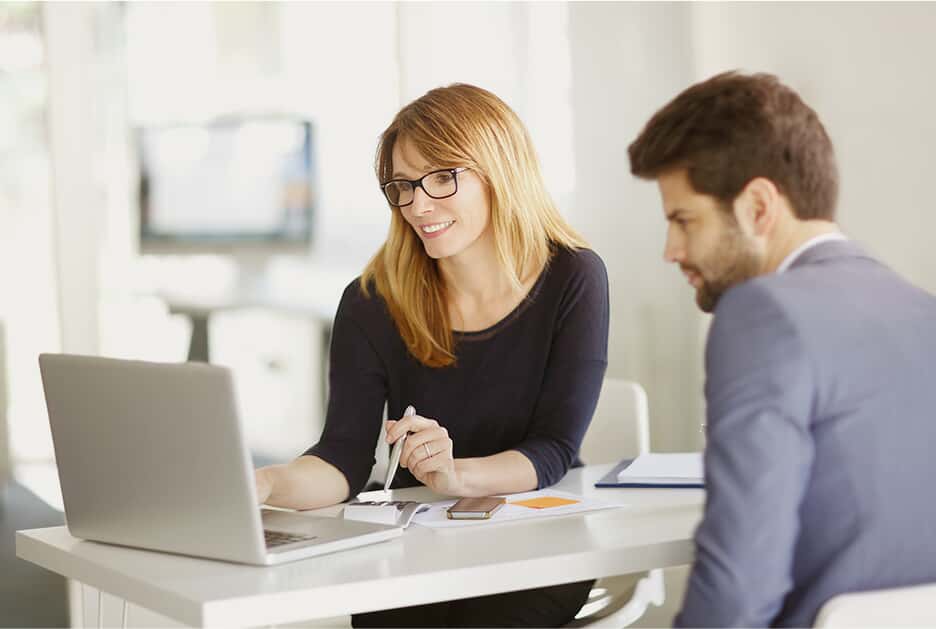 Call J.F. Wright & Associates at


661-123-4567

for a Free Consultation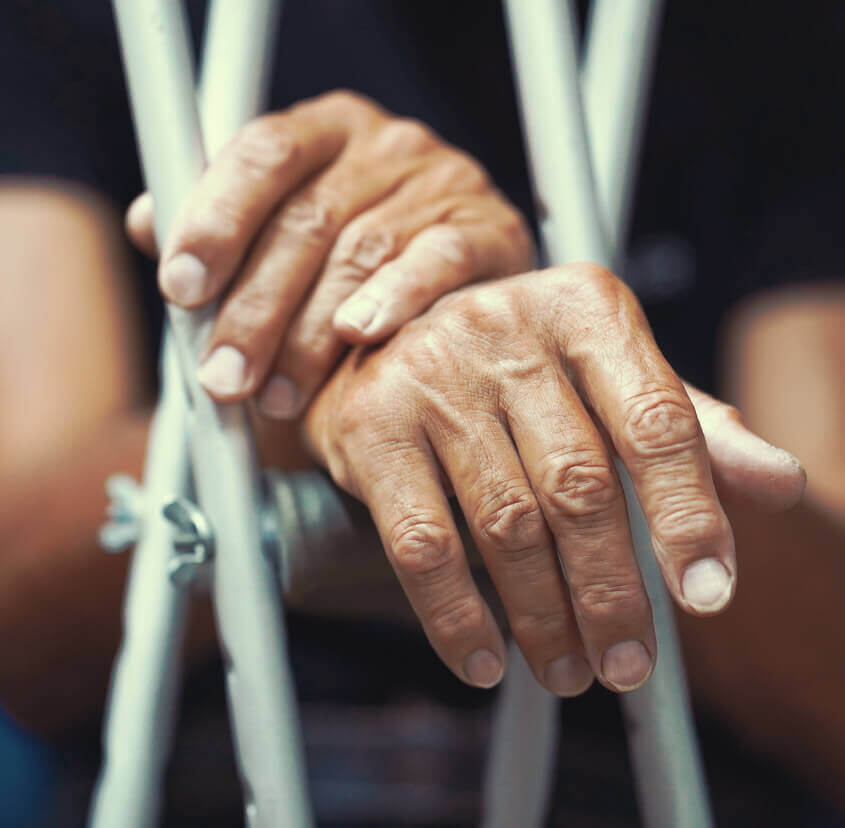 How Can
We Help You?
We Fight for the Compensation You Deserve
"I was involved in two car accidents within a year, and both of them were workers' comp related. I'd never used an attorney with any personal injury before. However, this firm made everything so seamless and easy for me. They were always available for questions or reassurance. This law firm clearly not only cares about what they do but the clients they do it for. Thank you to the whole team!"
Hi, We're
J.F. Wright & Associates Your Personal Injury Firm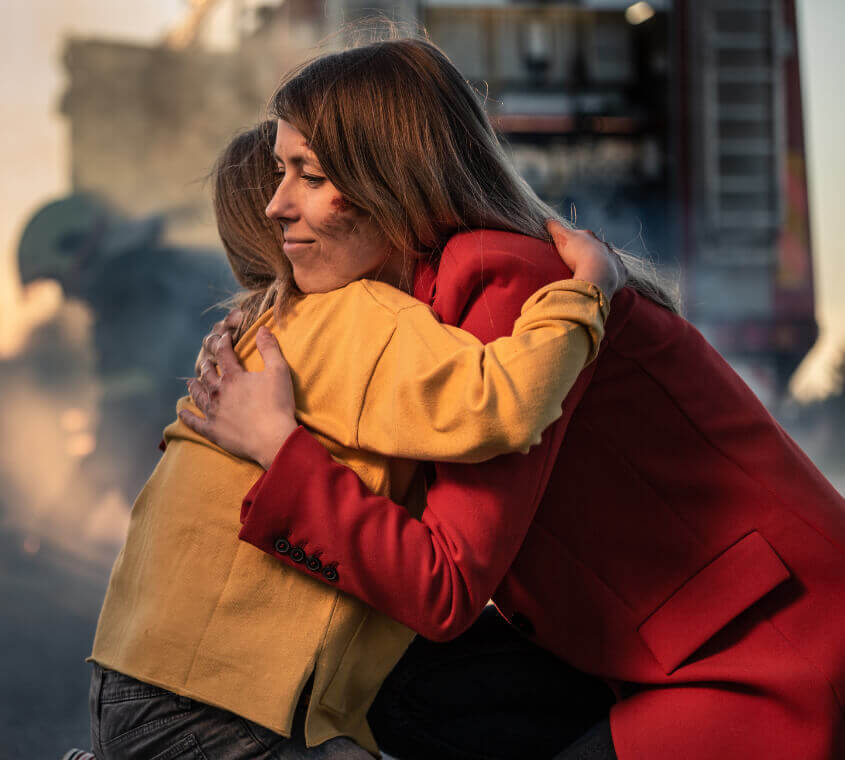 At J.F. Wright & Associates, our Valencia personal injury lawyers recognize that if you are searching for an attorney, your life has likely been turned upside down by someone else's negligence. Our priority is to provide the support, skill, and legal representation you need to help you and your family get through this difficult time. Word-of-mouth referrals and repeat clients account for more than 85% of our business, which is a testament to the level of service we provide. We are proud to have built a reputation based on our unparalleled commitment to achieving the best outcomes available for our clients.
Frequently Asked Questions
Experience You Can Trust. Results That Count.
At J.F. Wright & Associates, our Valencia workers' compensation lawyers understand that there is often a great deal of confusion and stress when it comes to seeking compensation for work-related injuries. In order to provide you with the information you need, we've compiled some frequently asked questions about workers' compensation.
Continue reading, or contact us today to request a free and confidential consultation.
We Offer Free Consultations
It all starts with a consultation, no obligations. Give us a try.